Welcome to the HBMLibrary Family Summer Reading Program 2023! The Reading Program is for all ages and family sizes! Are you ready for a summer loaded with reading, program events and prizes?! If you have any questions about anything Summer Reading related, please do not hesitate to call the Information Desk at 614-879-8448!
Full S.T.E.A.M. Ahead! is brought to you by a generous grant from Battelle in partnership with HBMLibrary!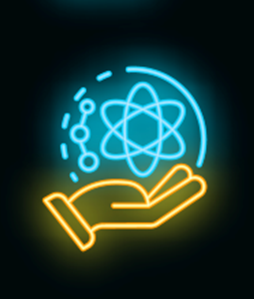 How does it work?
There is no registration required for the Reading Program! All you have to do is either print out the reading log from the pdf below (available on 6/2) or pick up a physical copy at the Library and read for 12 hours! Once you finish your 12 hours, bring the completed reading log back to the Library for your completion prize and to enter your ticket into the Grand Prize Drawings! There are 5 Read-On tickets per person to get more entries into the Grand Prize Drawings that will take place the week of July 31st. Grand Prize Winners will be notified over the phone.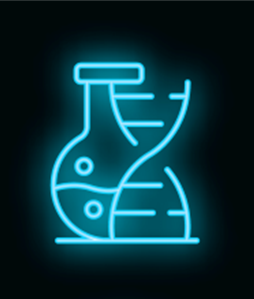 When does the Family Summer Reading Program start?
Let's "Kick-Off SRP With A Big Bang!" on Friday, June 2nd at the West Jefferson Community Center. This year the festivities begin at 11 AM with a trackless train ride, bounce house, obstacle course, games and more! You will be able to get a physical copy of the reading log along with a bookmark created by one of the winners of the bookmark contest! 
**Attendees can enter into a drawing to win either a gift certificate from Folck Winery for strawberry picking or a gift certificate to Top Golf, perfect for Father's Day!**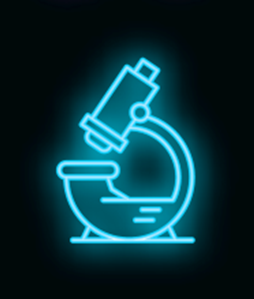 What are the Friday Programs?
Friday Programs are designed for your children to explore science in a fun and exciting way! The Library has planned 6 Friday programs throughout June and July (with the exception of June 30th for the Independence Holiday!) that are full of activities and/or presenters! All programs follow our theme and are S.T.E.A.M. focused. Each program will start at 10:30 AM followed by lunch at noon for the kids. A full schedule of events is available in pdf format at the bottom of this page.
**The Friday programs on 6/9 & 6/16 will have an attendance drawing for Zoombezi Bay tickets (6/9) and passes for the Splash Zone Aquatic Center (6/16), located in Springfield, OH!**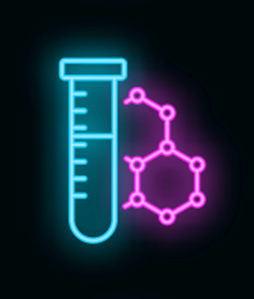 When does Summer Reading End?
The Family Summer Reading Program will end with the "End of SRP H2O Cool-Off Celebration!" on Friday, July 28th at the West Jefferson Community Center. Along with the kick-off, this event will start at 11 AM. All the attractions at this event are water-based, so make sure to come prepared to get wet and don't forget your towel! We will have a water slide, slip-n-slide, dunk tank and a foam pit!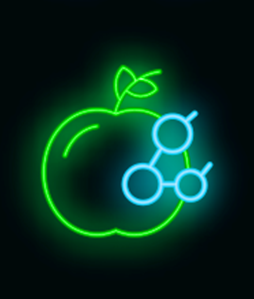 What are the completion prizes this year?
This year we "built up" our game by providing children/teens who complete FSRP with a new building block kit! If you are curious about what is available to earn, stop by the Library and check out the specially decorated room! Children ages 2 and under will earn a small stuffed animal and early learning board book. Adults will have a choice between a HBMLibrary engraved water bottle, tablet cover or a dry bag for camping!
All who finish FSRP will earn a coupon packet while supplies last! A couple highlights are the Ohio State Fair, State Parks and the Ohio Renaissance Festival.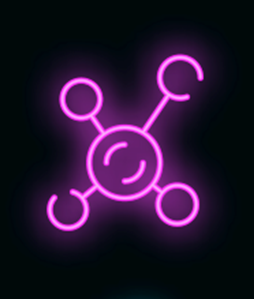 What are the Grand Prizes this year?
The Grand Prizes this year are brought to you by sponsors of the Family Summer Reading Program! A complete list of prizes can be found as a pdf at the bottom of this page. Listed below are some of the highlights.
**There will be a 1/2 way Grand Prize drawing for King's Island tickets for those who complete FSRP by Saturday, July 1st at 2 PM. The drawing will take place the week of July 3rd. **
Beats Studio Buds (Teens only) - Donated by the Friends of the Library
10" Kindle Fire Tablets (Adults only) - Donated by the Friends of the Library
Sweet Madeline's Gift Card - Donated by a local business
4 General Admission to LEGOLAND - Donated by LEGOLAND Discovery Center Columbus
1 hour jump pass with socks (Family of 4) - Donated by Ninja Citi
$25 Game Card - Donated by Scene 75
$150 off Tattoo (Adults only) - Donated by Black Dagger Tattoo
 
Curious about the presenters? Check out their websites!
A huge THANK YOU to all of the sponsors this year!!!!! (Listed in no particular order)
Battelle
Friends of the HBMLibrary
Culver's
Zoombezi Bay
Young's Jersey Dairy
King's Island
Roosters
Chipotle
Sweet Madeline's Vintage Bakery
Ohio Renaissance Festival
Ohio State Fair
The United Methodist Church
Flyers Pizza & Subs
Pat's Pizza & Pub
National Trail Park & Rec
Snow Trails
Ohio State Parks & Watercraft
Ninja Citi
Scene 75
Black Dagger Tattoo
Donatos
Abuela's Kitchen
Studio 254
Jolly Pirate Donut
Folck Winery
Brewdog
Top Golf
Hot Heads
Purple Iris Creations
Cincinnati Bengals
Cincinnati Zoo & Botanical Garden
Texas Roadhouse
Raising Cane's
Cassano's
Cleveland Cavs